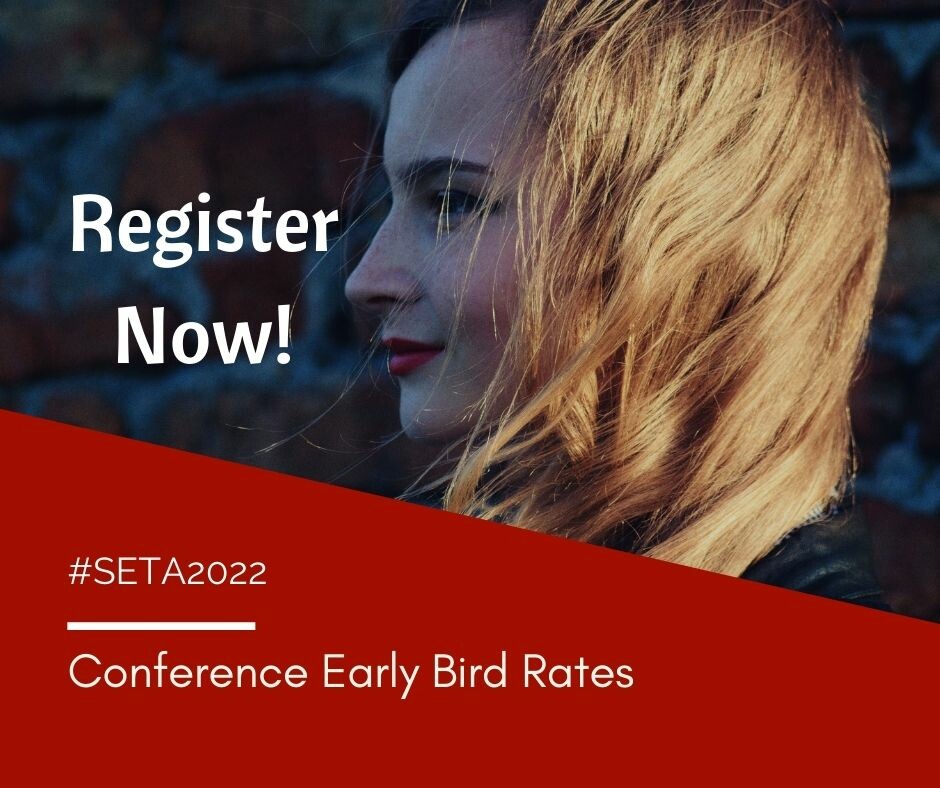 Sexual Exploitation & Trafficking Awareness Conference Registration is Open Now! 
Join us September 19th & 20th for #SETA2022!
Visit https://resetcalgary.ca/conference/ for Early Bird Rates to register now.We are delighted to bring delegates from across North America to Calgary in person again this year for this incredible event.
This fourth annual event brings together:
350 inter-disciplinary professionals working to eradicate sexual exploitation & trafficking
2 Keynote Speakers
4 sector experts for a Live Panel Discussion
~30 North American organizations presenting 32 Workshops
Interested in supporting through Sponsorship? Click here for more details on packages and networking hall opportunities. 

13-14 Years Most Common Recruitment Age
$280,000 Average Annual Profit per Woman
90-95% of Sexual Exploitation Facilitated Online
9 in 10 Women Homeless at Intake
2020/2021 EXIT Program Stats
RESET is the only comprehensive system of services in Alberta
designed specifically for women who are survivors of sexual exploitation.
Safe & Secure nights provided to women and children in 2020/2021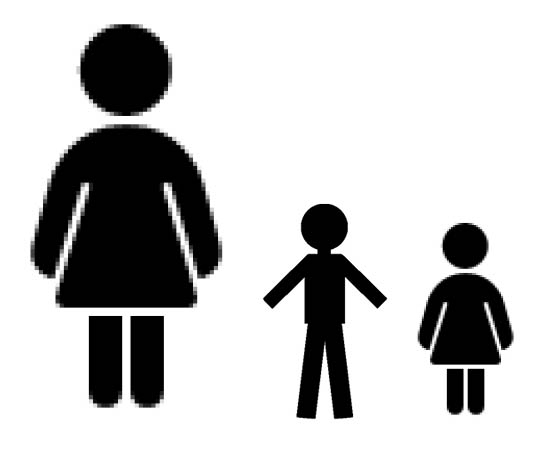 30% of the women are pregnant, or have children
26% of the women identify as Indigenous, First Nation or Metis
had issues
with addiction