Learn how you can Help Create a Magic Christmas for women and their children.
RESET Society of Calgary provides the only comprehensive system of services in Alberta designed specifically for women who are survivors of sexual exploitation. The EXIT Program at RESET Society of Calgary provides 24/7, intensive 1-1 case management, comprehensive, wrap-around non-time limited programming, and two stages of supportive housing from point of intake.
Learn more about intake and the services and supports offered through the EXIT Program.
Learn more about our history, approach, and work that we do today.
Find out how you can  help changes the lives of women and children exiting sexual exploitation & trafficking.

96% of exploitation victims are women and girls
$280,000 Average Annual Profit per Woman
70% of trafficking victims are age 24 and under
86% of trafficking victims in Canada are Canadian
2022/2023 EXIT Program Stats
Safe & Secure nights provided to women and children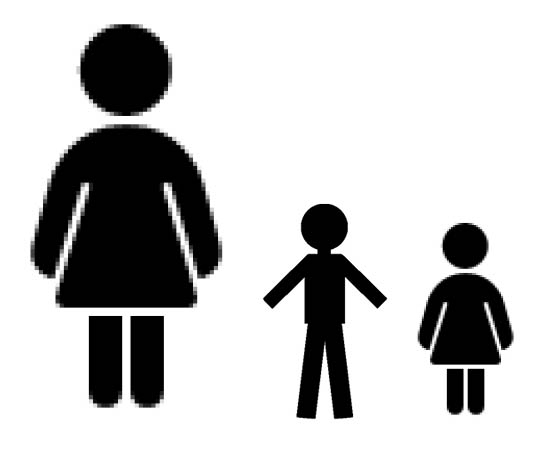 53% of the women are pregnant, or have children
30% of the women identify as Indigenous, First Nation or Metis
of Participants had issues with addiction
of Participants were homeless or experiencing housing instability at intake