RESET Society of Calgary has been named a Top 5 Impact Calgary Charity by Charity Intelligence Canada. This list is based on charities operating in Calgary that have demonstrated the highest value created per dollar spent to help Canadian donors find charities making the greatest impact.
"Most charities claim that they 'make a difference' in the lives of those they work with, but it is very difficult for donors to tell how much of a difference any given charity is making. Charity Intelligence's rigorous analysis measures this difference, or the impact, charities actually make to see how each dollar we give can create the most positive change. Some charities create a lot of change with the donations given to them. Others have almost nothing to show for the money coming from donors" says Greg Thomson, Director of Research at Charity Intelligence. "Of the 300 Canadian charities we have analyzed for impact, these Top 10 have the highest measurable demonstrated impact. Our calculations estimate this group of Top 10 Impact Charities delivers average returns of almost 7 dollars for every dollar donated, compared with overall average charity returns of only 1-2 dollars."
When you support RESET Society, the average return is 9 dollars for every dollar invested. In 2021-2022, RESET Society provided over 9,240 safe and secure nights to women and their children in the program, plus basic needs and community supports. See more in about Our Impact on our website.

96% of exploitation victims are women and girls
$280,000 Average Annual Profit per Woman
70% of trafficking victims are age 24 and under
86% of trafficking victims in Canada are Canadian
2021/2022 EXIT Program Stats
RESET is the only comprehensive system of services in Alberta
designed specifically for women who are survivors of sexual exploitation.
Safe & Secure nights provided to women and children in 2021/2022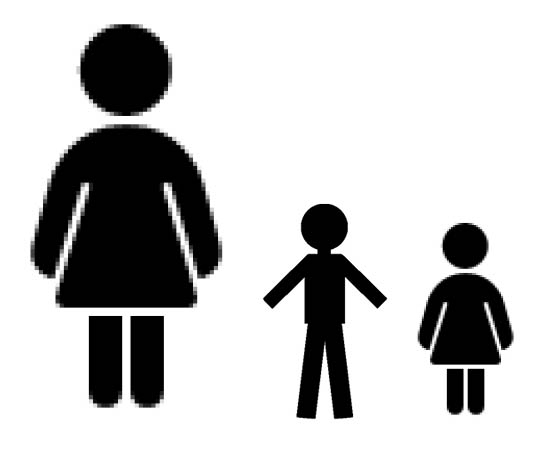 30% of the women are pregnant, or have children
20% of the women identify as Indigenous, First Nation or Metis
had issues
with addiction