A guide to spotting sexual exploitation and trafficking, increasing awareness of sex work, and working with survivors.
In the world of trafficking and exploitation, there is no such thing as politically correct. As service providers it is important to meet the client where they are, which means being open-minded and knowledgeable with the language and perspectives of their experiences. The two day SET training strives to provide this knowledge through training to professionals in various industries.
SECTION 1: What is exploitation & Trafficking
SECTION 2: Spotting exploitation & Trafficking
SECTION 3: Working with survivors
To register, click here.

96% of exploitation victims are women and girls
$280,000 Average Annual Profit per Woman
70% of trafficking victims are age 24 and under
86% of trafficking victims in Canada are Canadian
2021/2022 EXIT Program Stats
RESET is the only comprehensive system of services in Alberta
designed specifically for women who are survivors of sexual exploitation.
Safe & Secure nights provided to women and children in 2021/2022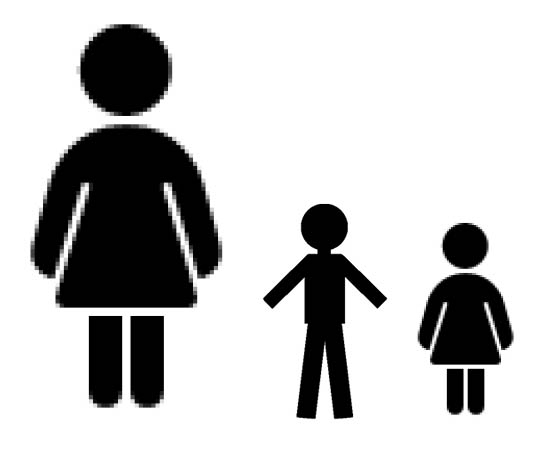 30% of the women are pregnant, or have children
20% of the women identify as Indigenous, First Nation or Metis
had issues
with addiction