The EXploitation Intervention & Transition (EXIT) Program
The EXIT Program at RESET provides a proven and trauma-informed three-phase continuum of services. RESET programming enables girls 16+, women, and their children, to stabilize, heal, reconnect, and not only exit sexual exploitation and sex trafficking but to also positively and completely rebuild their lives.
The EXIT Program is a long-term recovery based, life skills program that includes housing.
At point of program intake, women are assigned a Key Worker who supports their progress throughout the EXIT Program. Key Workers also support women's success by providing and facilitating links to resources that address specific, individualized, identified needs and goals. The EXIT Program involves a full-time (5-day week/7-hour day) 12+ months of in-classroom recovery-based life-skills development in tandem with 2 stages of supportive housing.
Safety and Stabilization
A rapid-exit program providing an immediate safe space for exit from sexual exploitation.
Initial safe rapid-exit and stabilization (30 days) with on-site detox
24/7 staff supported secure residence
Immediate needs are assessed

Food and shelter
Medical needs
Detox or Treatment
Mental health needs
Legal issues
Child/foster care support

On-site programming and services
Healing and Capacity Building
12+ months of comprehensive, individualized, wraparound life skills and trauma recovery programming.
24/7 supportive housing
1:1 intensive case management
Daily group life skills learning
Indigenous curriculum and activities
Addiction recovery/relapse prevention support
Referral to community-based supports (health, dental, mental health, addictions treatment, counseling)
Phase Three: Community Support
Independence and Empowerment
Individually tailored combination of:
Employments skills development, and training,
Support in returning to school or advancing in education,
Long-term support in the community,
Housing support for accessing long-term housing.
Connecting with peer mentors
24/7 crisis line for any women currently or formerly involved in the program.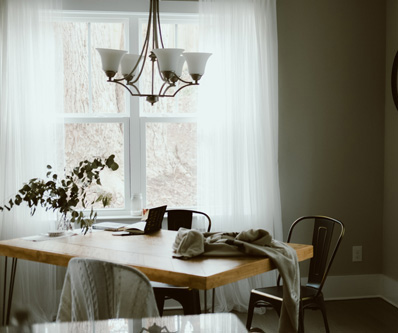 Learn More
Two stages of supported housing from point of intake. After 30 days in a secure staffed residence Participants enter Phase 2 and are housed in one of our 6 homes with 24/7 support.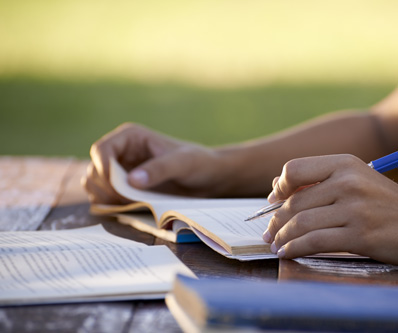 Learn More
Full time in-classroom recovery-based life-skills development. EXIT Program curriculum has developed over the last 34 years using a pragmatic approach of listening to the needs of Participants and what works in meeting their needs. The resulting program includes numerous elements of best practice in serving women exiting sexual exploitation & sex trafficking.
Learn More
Throughout the EXIT Program Participants are supported by a Keyworker who provides 1:1 intensive case management, and works to set individual desired outcomes and progress towards personal goals.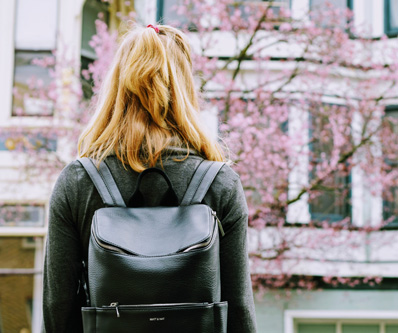 Learn More
Participants have access to a Scholarship Fund through RESET.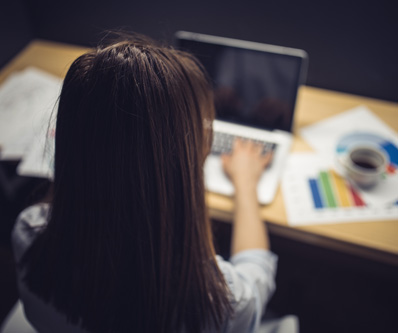 Learn More
The Community Support Coordinator works with each woman independently to set goals and identify their best options for work experience or upgrading education.
reception@resetcalgary.ca
Intake (only used for program intake)
Reception & General Inquiries