We offer two stages of housing that provide women and their children, with a safe place to live and the opportunity to implement the tools and life skills they learn in RESET programs.
Thanks to the generous support of the Calgary Foundation, the new i-EXIT safe house opened in 2017.
For the first 30 days with RESET, women will stay in our rapid exit, safe housing i-EXIT. At intake, RESET works to address the immediate basic needs of women seeking to exit sexual exploitation. A safe space, your own bed, and a support worker who is there for you. Immediate medical needs are taken care of and women prepare for the next stage of recovery. It's a place to stabilize their recovery and learn positive lifestyle skills in a supported, non-judgmental environment. The Live-In Volunteer models the attitudes and life skills taught in the EXIT Program.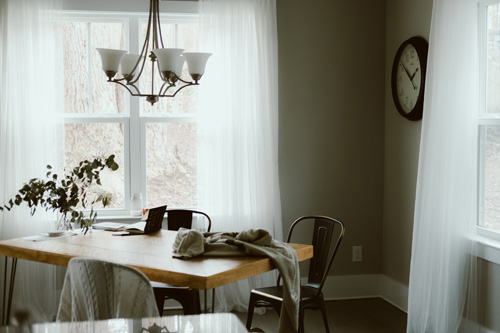 Once women have completed i-EXIT phase they move into supportive housing, where a Live-In Volunteer is available and they begin the EXIT Life-Skills Curriculum in the RESET Classroom.