RESET® Society is serving some of society's most marginalized women and girls.
You can help change the lives of women and girls exiting sexual exploitation and sex trafficking.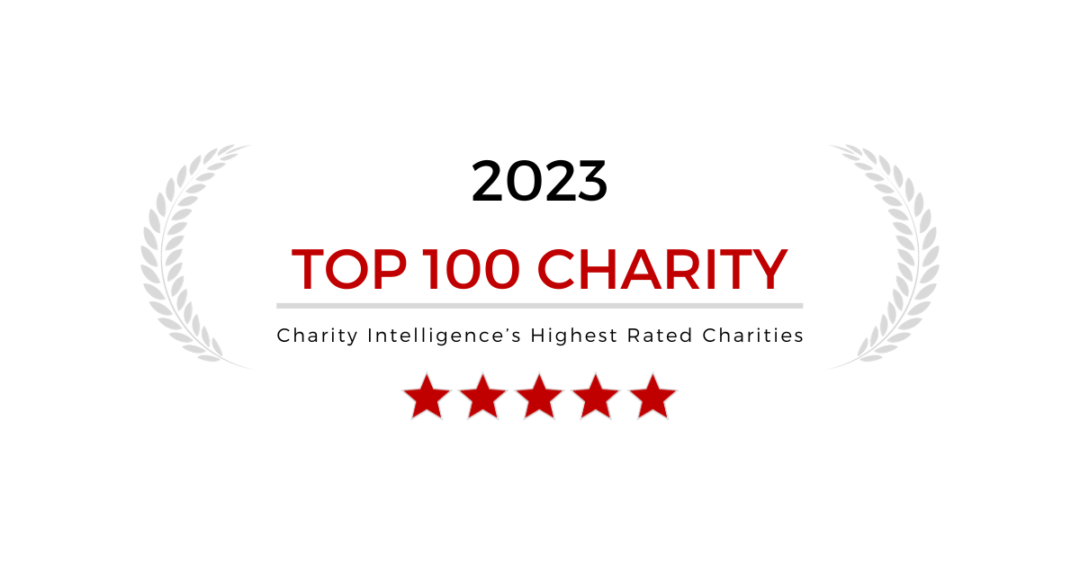 RESET® Society has been named a 5 star Top 100 Charity by Charity Intelligence for 2023!
RESET® Society has been selected as one of Charity Intelligence's Top 5 Impact: Calgary Charities of 2022
Ongoing support from caring individuals like you enables us to continue to provide programs and support to vulnerable women. Plus, Charitable Donation Tax Credit Rates in Alberta are some of the most favourable in Canada and first-time donors that qualify can get an extra federal tax credit of 25%.
If you would like to financially support our organization's mission through a one time donation, or become a monthly donor, you can donate directly through the Zeffy website using this form.
RESET is a charitable non-profit society and a Canadian tax-deductible receipt will be issued to donors.
Charitable Registration No. 89821 5884 RR0001
To learn more about how your contributions, donated items and volunteer efforts can support RESET® , our Participants and the work we do please contact us at reception@resetcalgary.ca. Please contact RESET® prior to delivery of any donated items at: 403-237-8477
Other ways to support RESET
Donate Securities to RESET
Did you know that when you donate securities or mutual funds, there are benefits for BOTH you and our work at RESET Society?
By donating securities you can:
• Eliminate the capital gains tax;
• Get a larger tax receipt; and
• Keep more of your donation with us!
Don't Miss Out: Complete your mutual funds donation by December 8th or all other securities donations by December 17th to qualify for a 2021 tax receipt!*
Donate Your Car to RESET
Through Donate a Car Canada you can support RESET. All that is required is to complete the online donation form at www.donatecar.ca or call toll free 1-877-250-4904, selecting RESET as the recipient charity. Donate a Car Canada takes care of all the necessary arrangements to pick-up and sell your car, truck, boat, or RV. They will send the proceeds from the sale to RESET and we will send you a tax receipt.
Donate a Car Canada Click Here

Switch to Sponsor Energy for Great Rates and Use Your Power to Help.*
When you make the switch to Sponsor Energy for your power, gas or internet – use the promo code "AFFORDABILL" and get $50 off your first bill. An additional $50 will be donated to the Reset Society when you select us as your charity of choice!
Sponsor Energy Click Here
RESET is a charitable non-profit society and a Canadian tax-deductible receipt will be issued to donors.
Charitable Registration No. 89821 5884 RR0001
RESET SOCIETY OF CALGARY SUPPORTERS